Recognition / Awards Presented to The Laurels of Bedford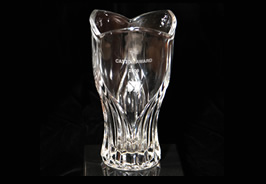 Laurel Health Care Company recognizes facilities each year for promoting the highest level of independence and quality of life for our guests by creating a comfortable living environment and providing comprehensive health care services. In addition, our facilities have received various honors for their care and compassion.
The following list of awards have been presented to The Laurels of Bedford:

The Laurel Way Award
Awarded for outstanding demonstration of The Laurel Way of Caring.


Environmental Accomplishment Award


Award recognizing The Laurels of Bedford on their environmental awareness.


100 Percent Club
Awarded to each location based on exceptional referral and admission history.