The NEW Laurels of Bedford!
The Laurels of Bedford Breaks Ground on $2.5 Million Construction Project
The Laurels of Bedford is thrilled to further invest in delivering quality senior care and rehabilitation services to the Battle Creek area with the addition of over 13,000 square feet to the existing building in total. The new renovations feature a state-of-the-art rehabilitation gym at the front entrance and a new wing added to the rear of the facility that includes 17 private guest suites and additional work space and storage areas.
Featuring the latest equipment and an in-house team of rehabilitation and therapy specialists, the 2,500-square foot therapy gym addition improves ease of access for visitors from outside of the facility seeking outpatient physical, occupational and speech therapy while remaining centrally located for residents partaking in short and long-term rehabilitation programs. Additionally, the 11,000-square foot private guest suite corridor features rooms with private bathrooms and showers, along with a new nursing station, staff lounge and administrative offices.
Ribbon Cutting Photos - 9/4/20
We are so thankful for the hard work, time and energy contributed to help create an amazing addition to the Battle Creek community. It is an honor and privilege to provide a welcoming, healing space to recover and rebuild, "Sooner, Safer and Stronger." - The Laurels of Bedford Administrative Team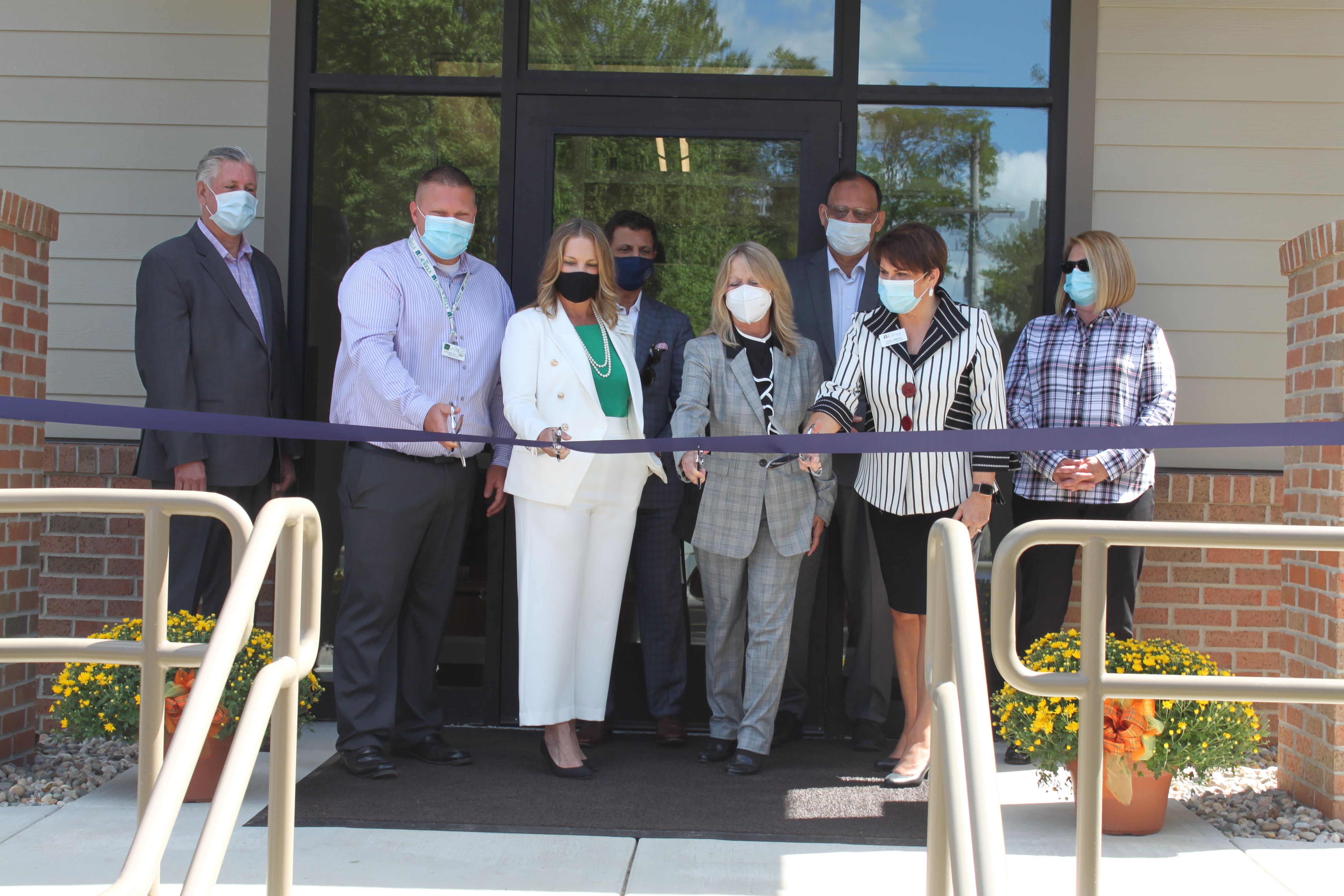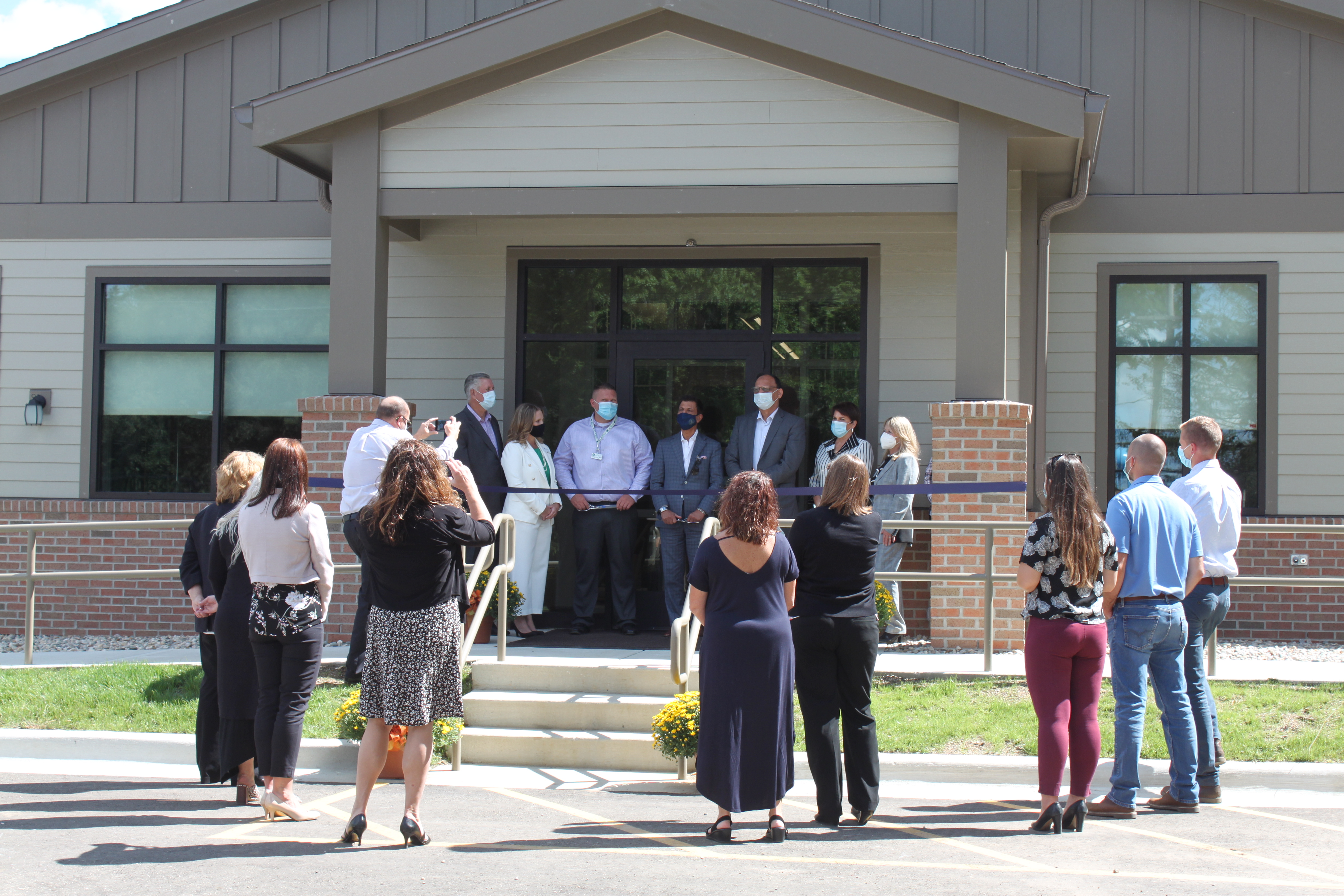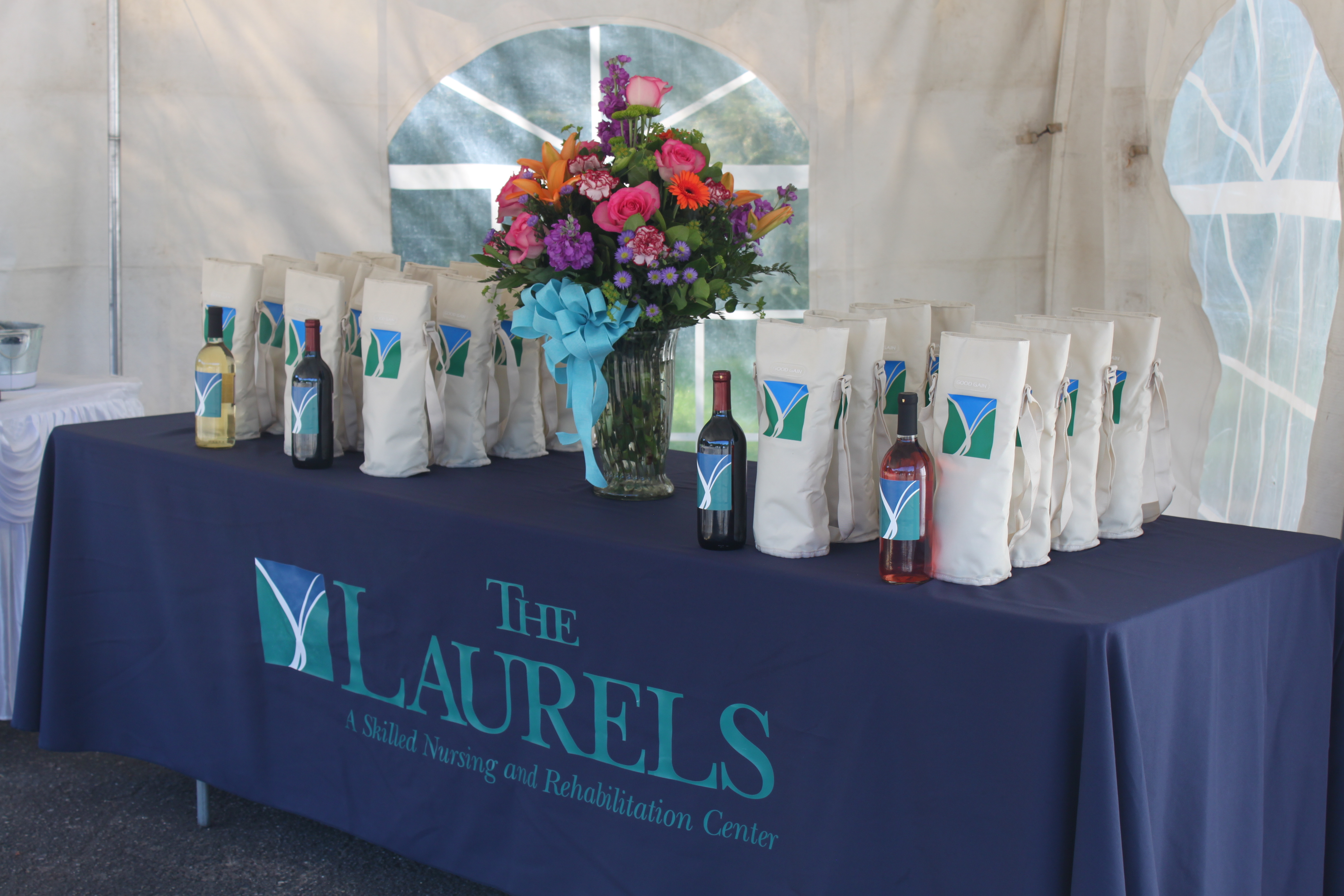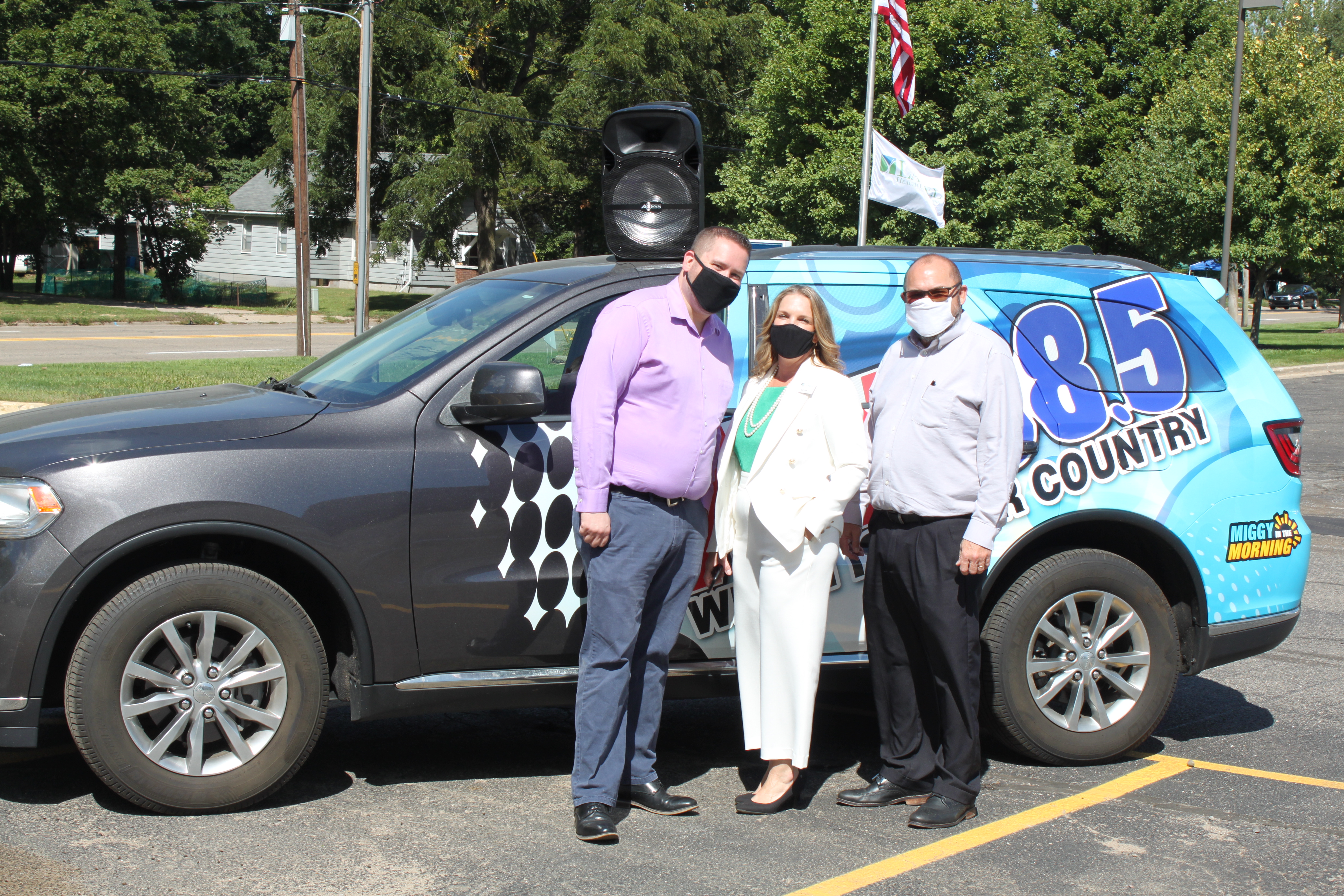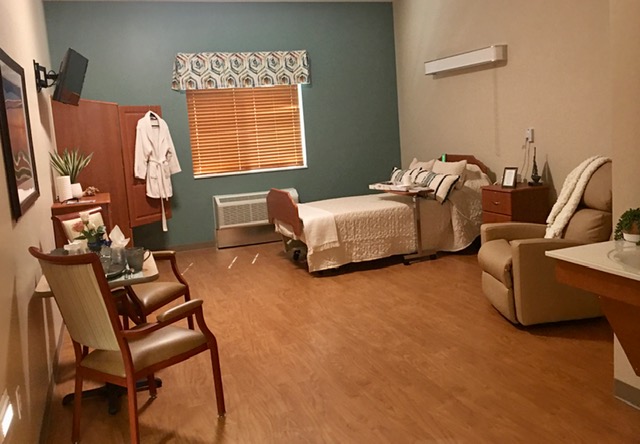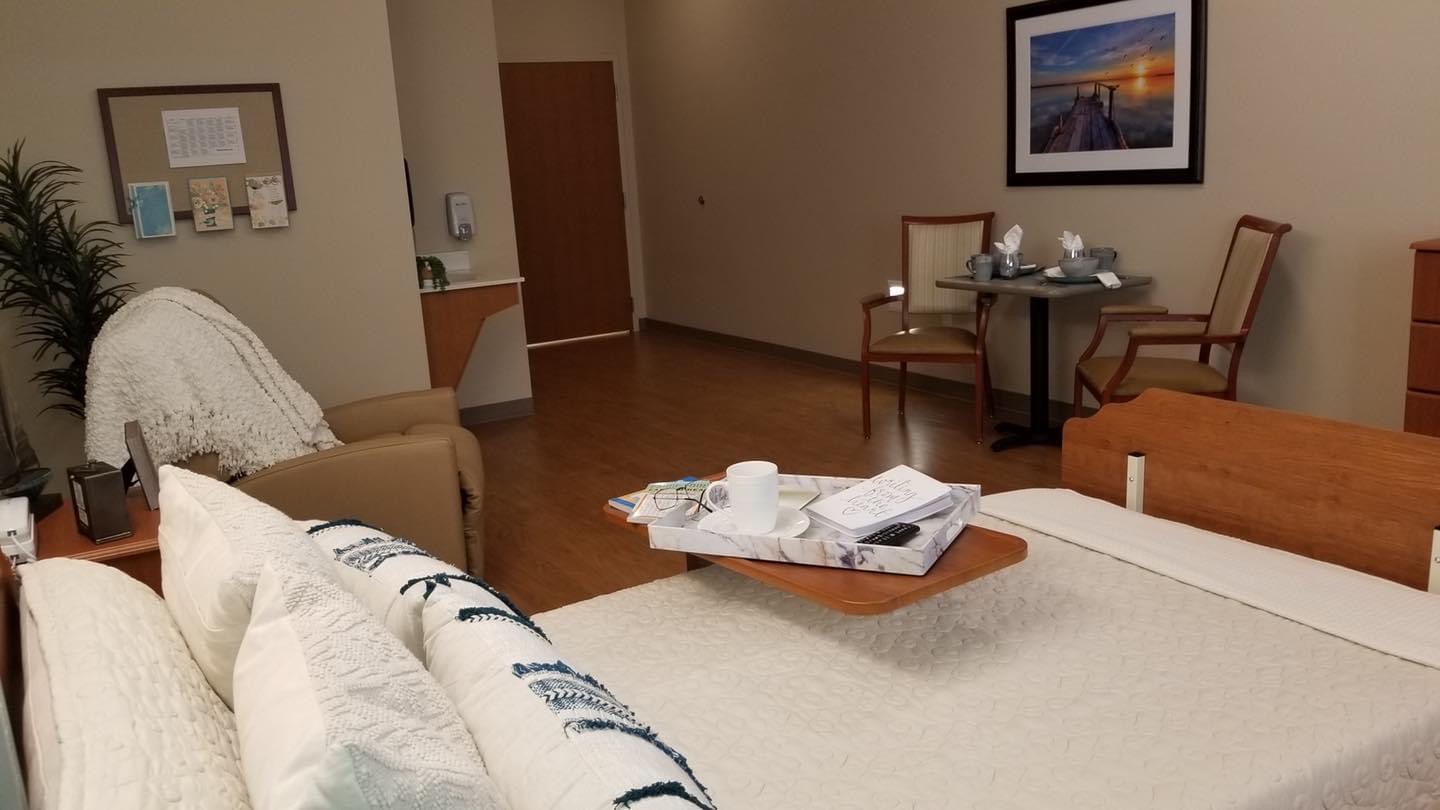 Construction Progress - 8/6/2020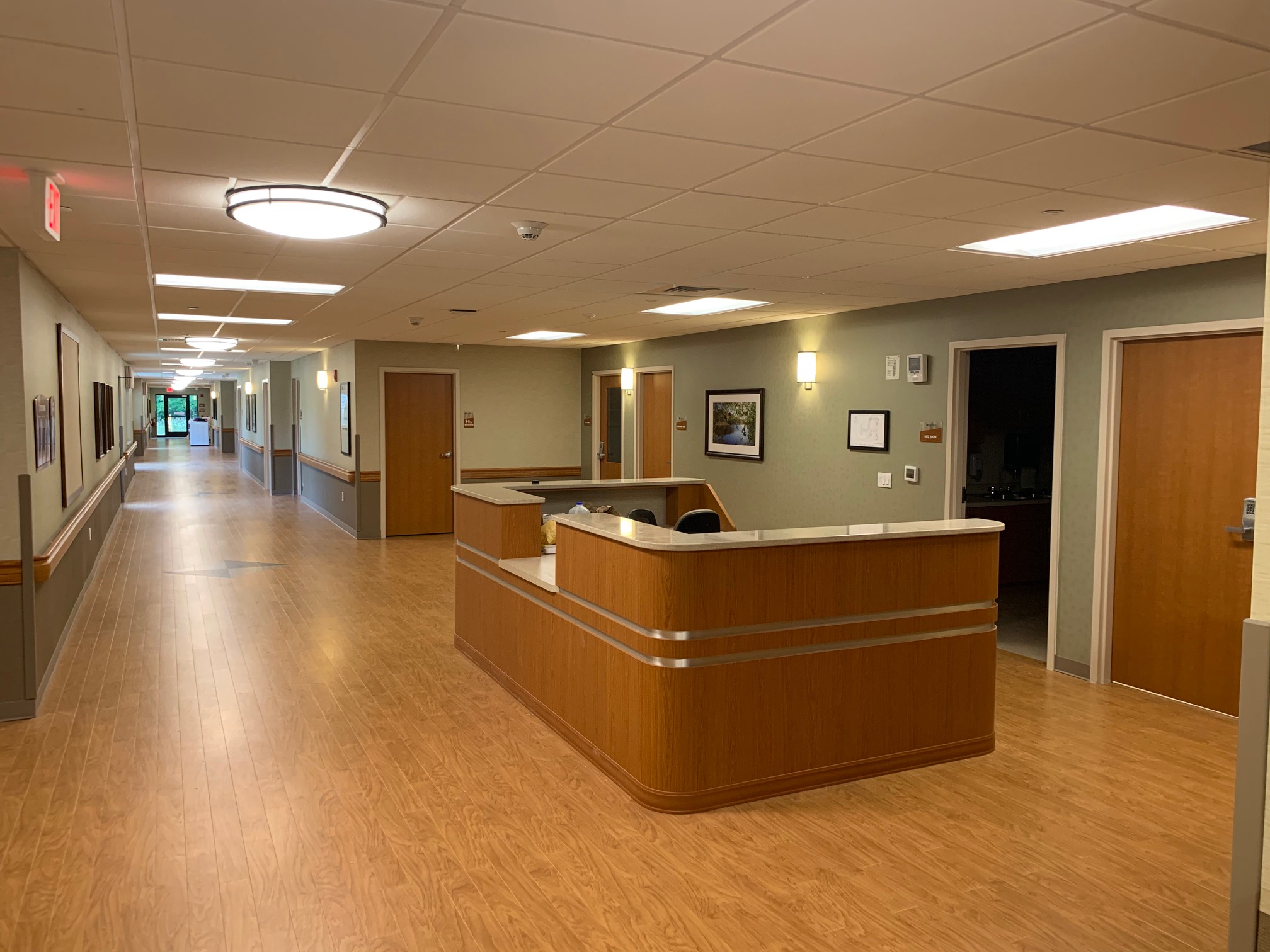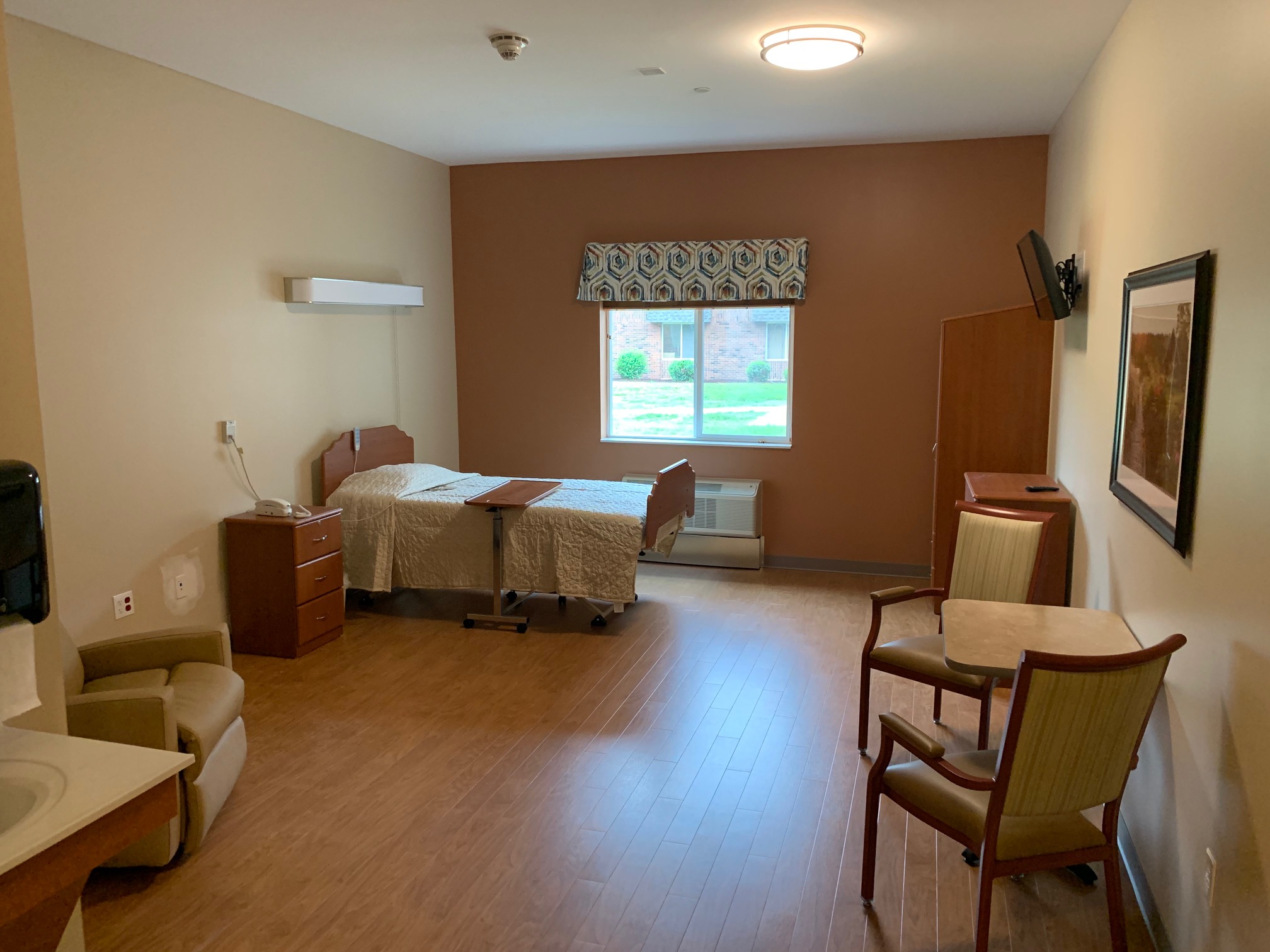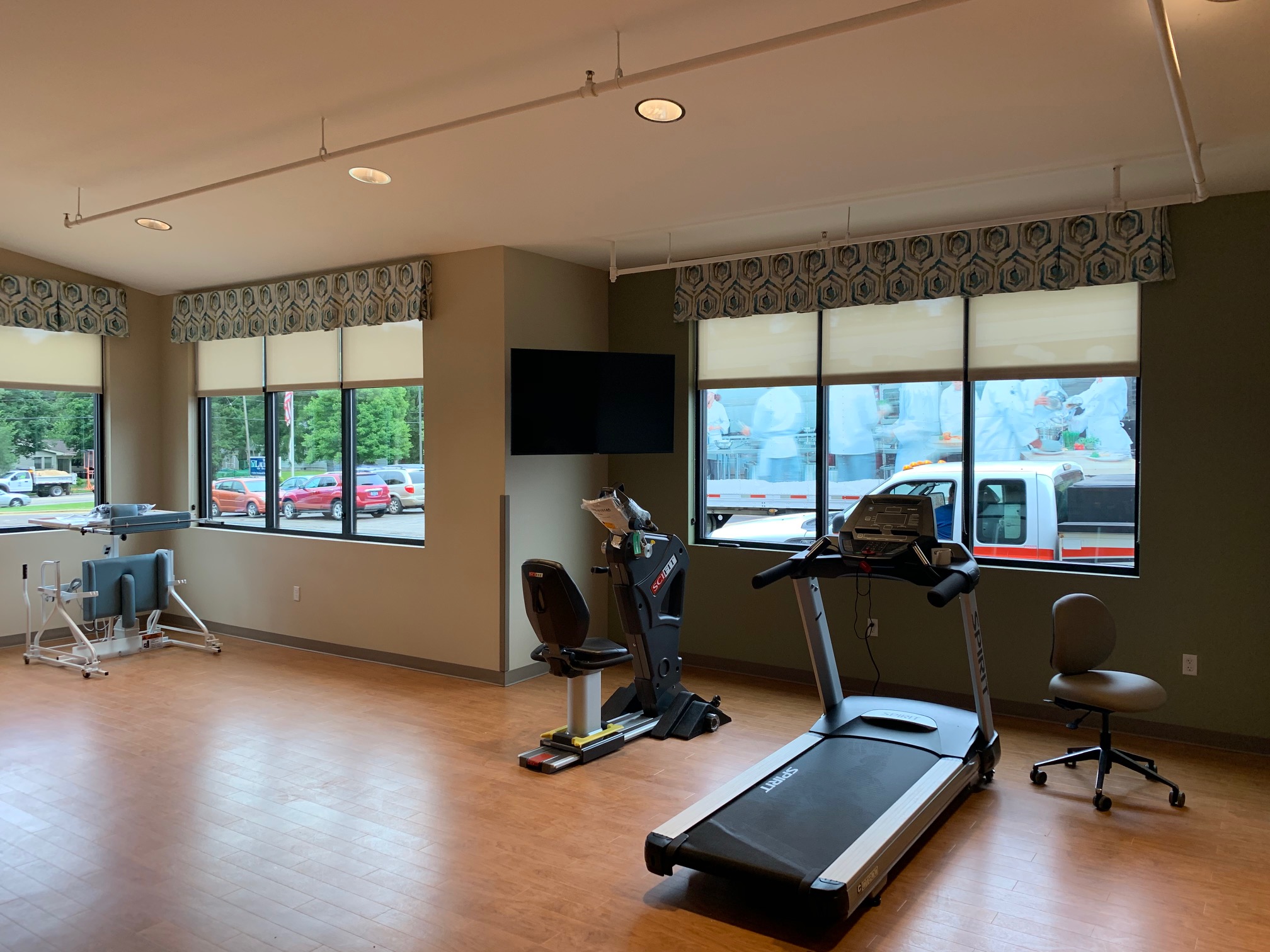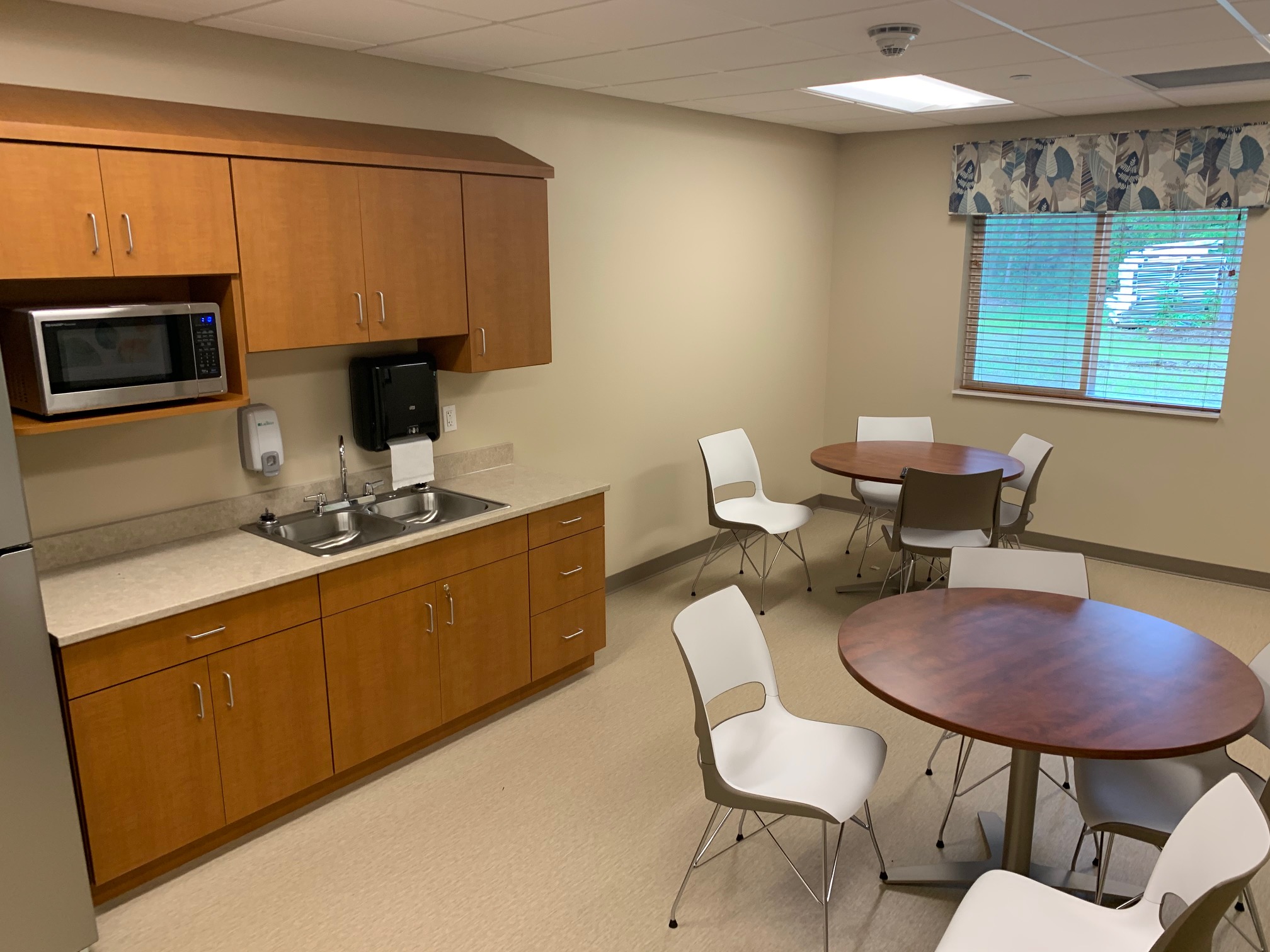 Construction Progress - 7/14/2020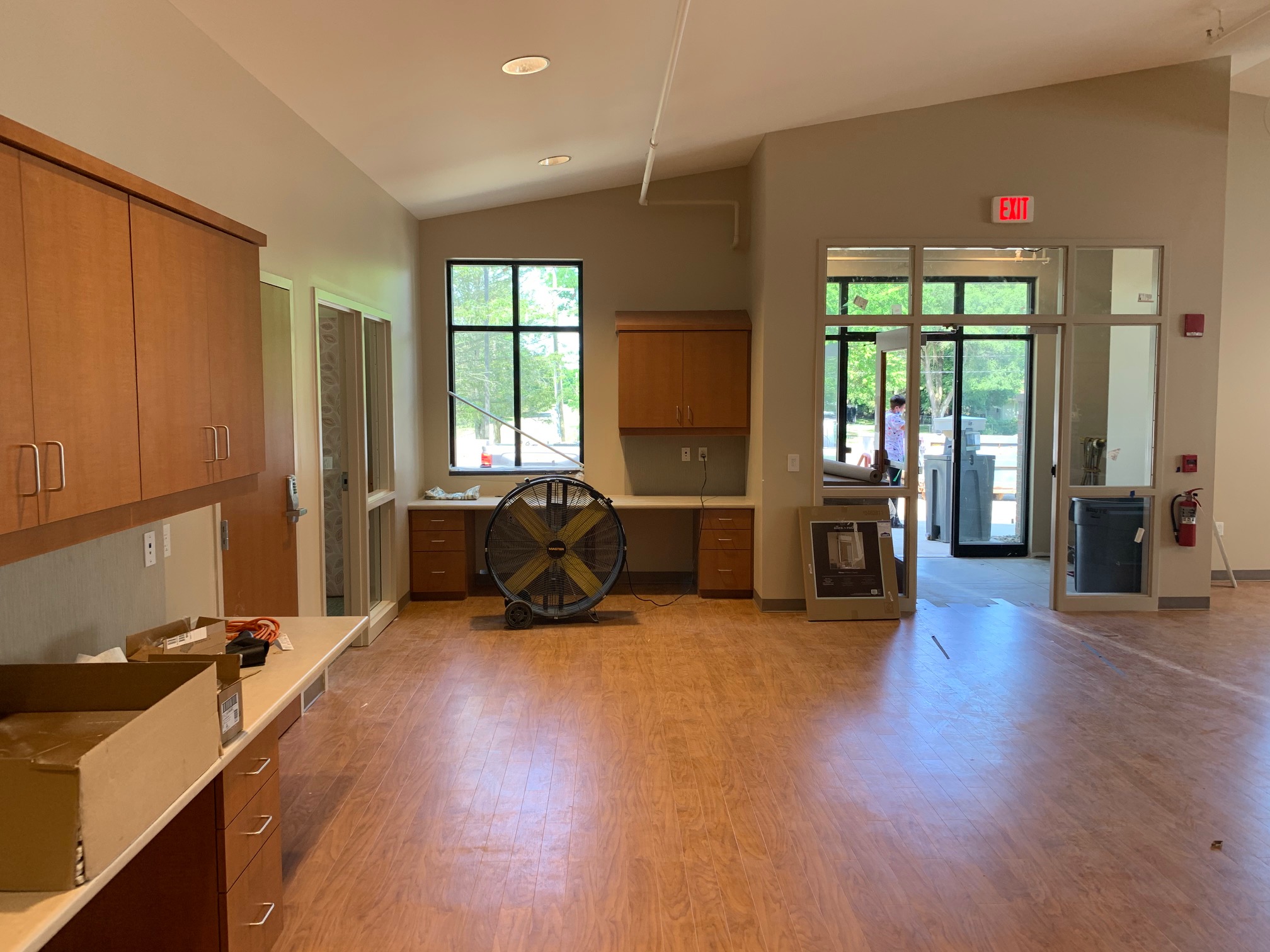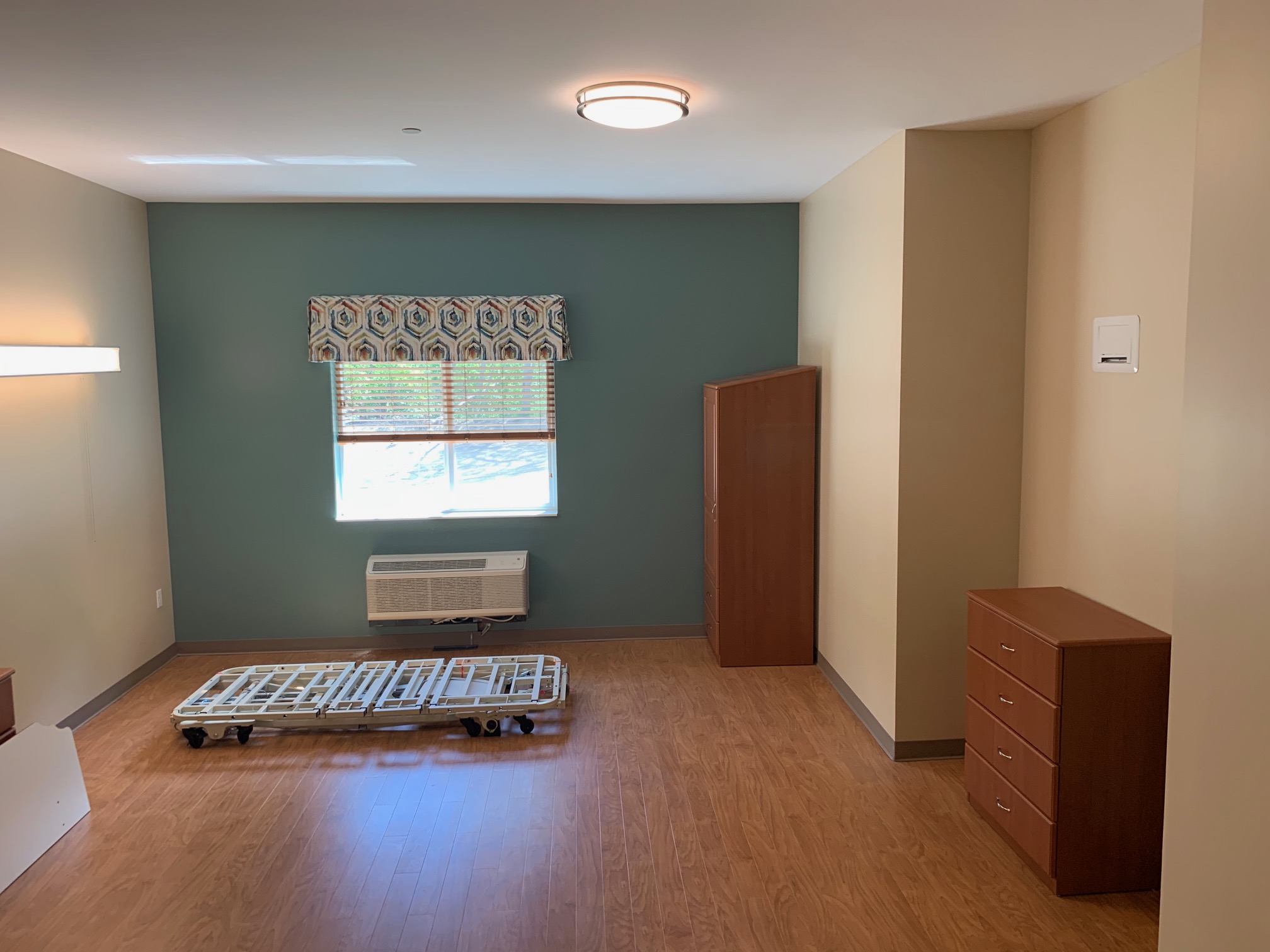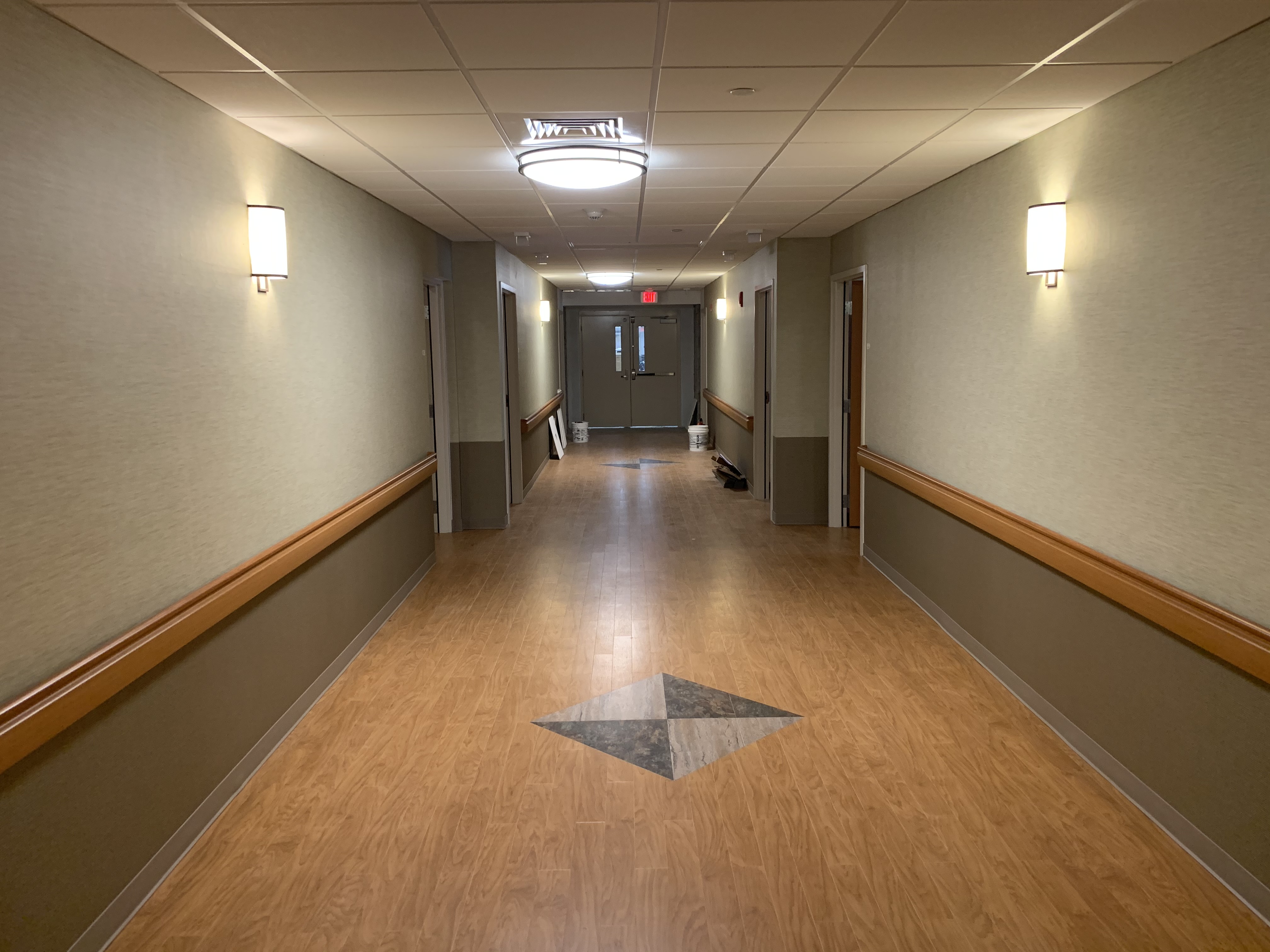 Construction Progress - 6/16/2020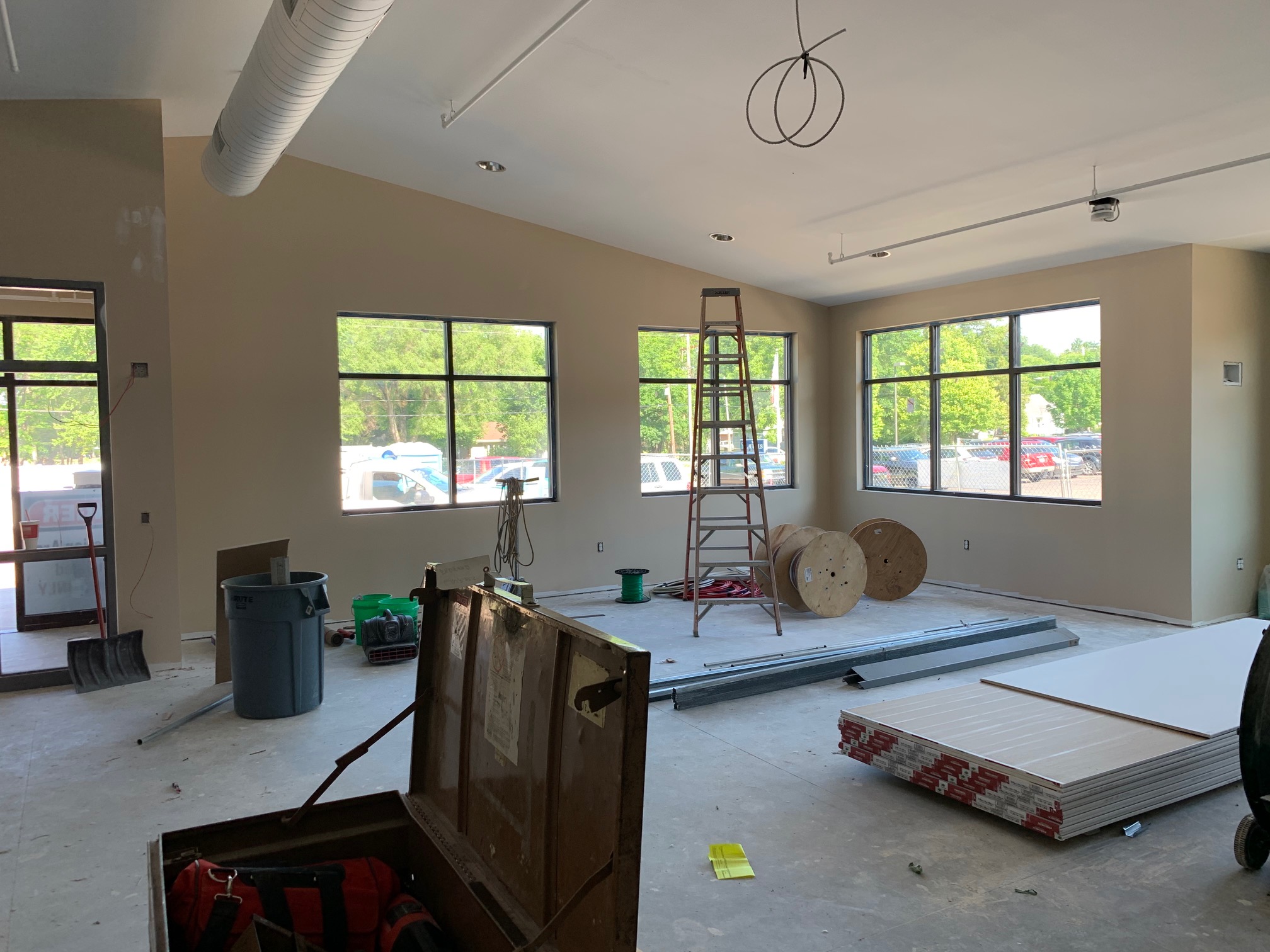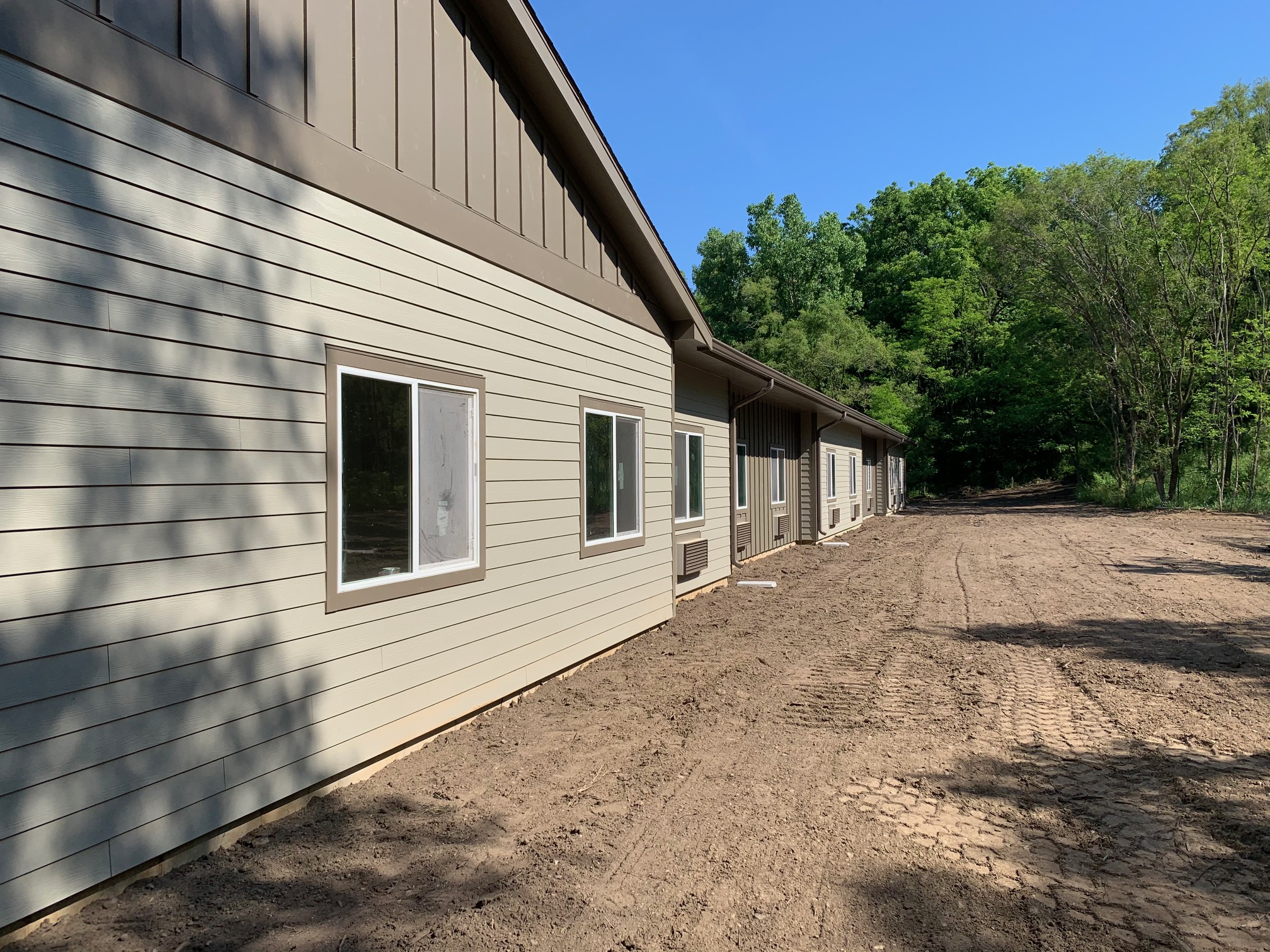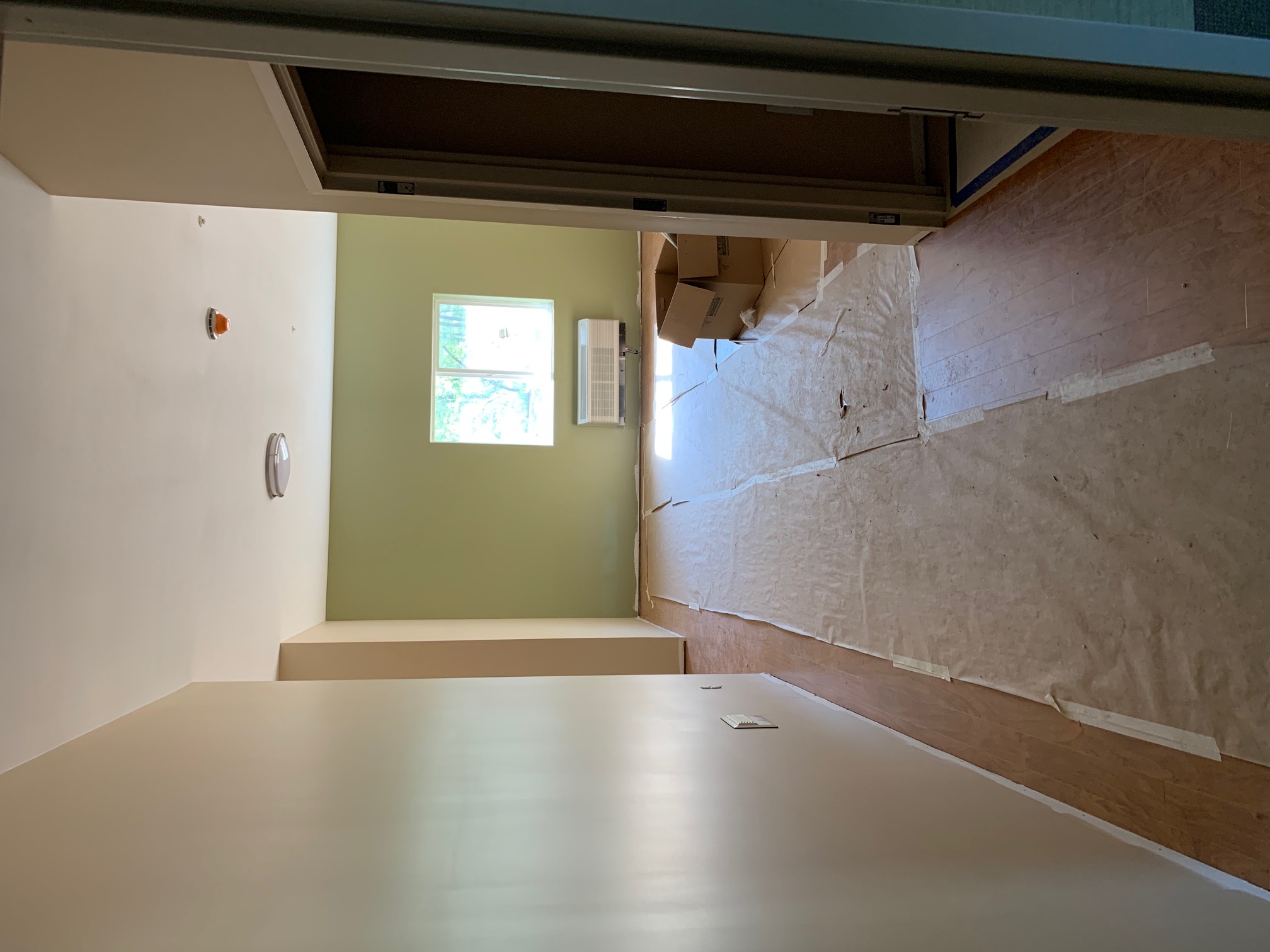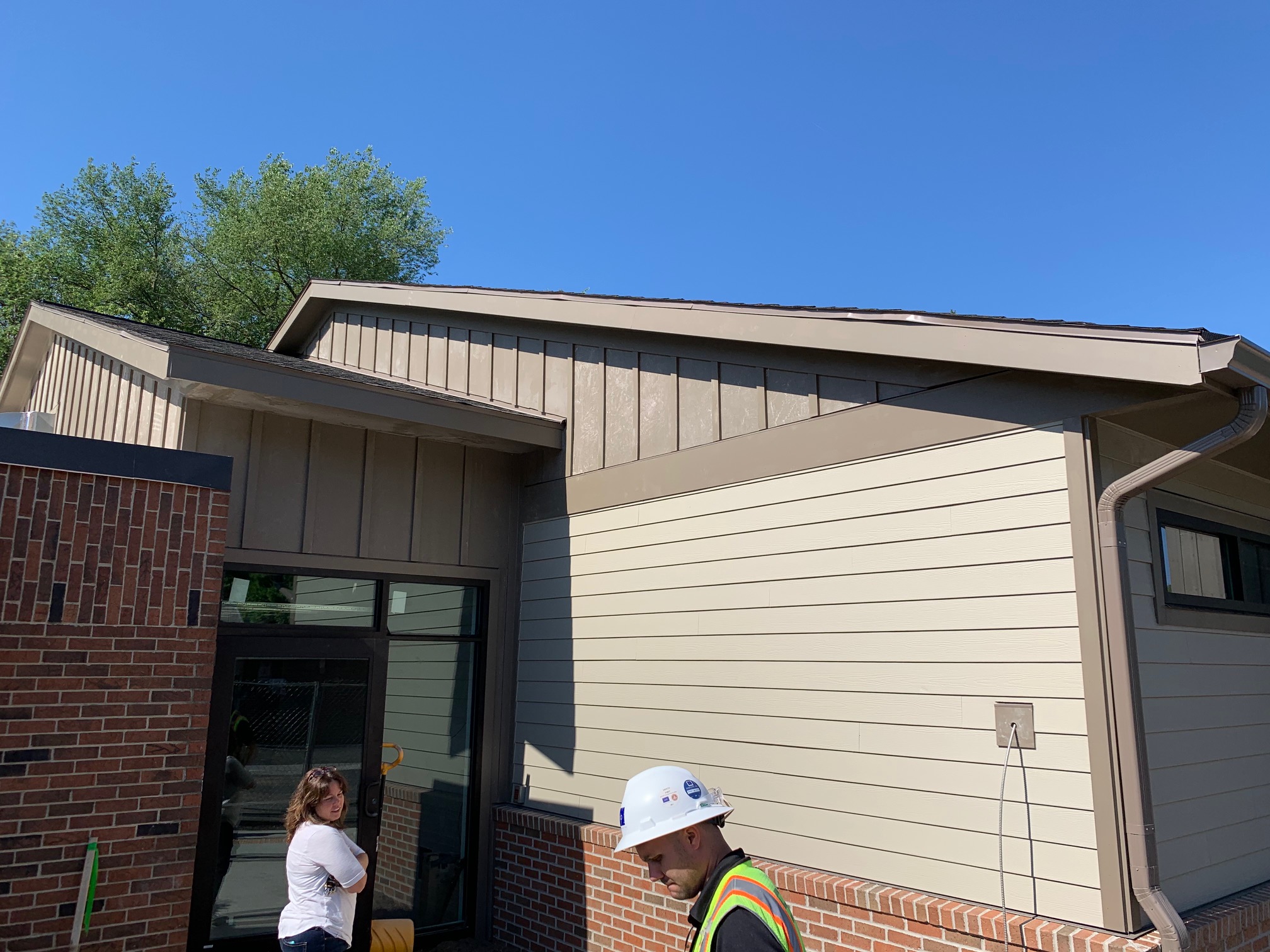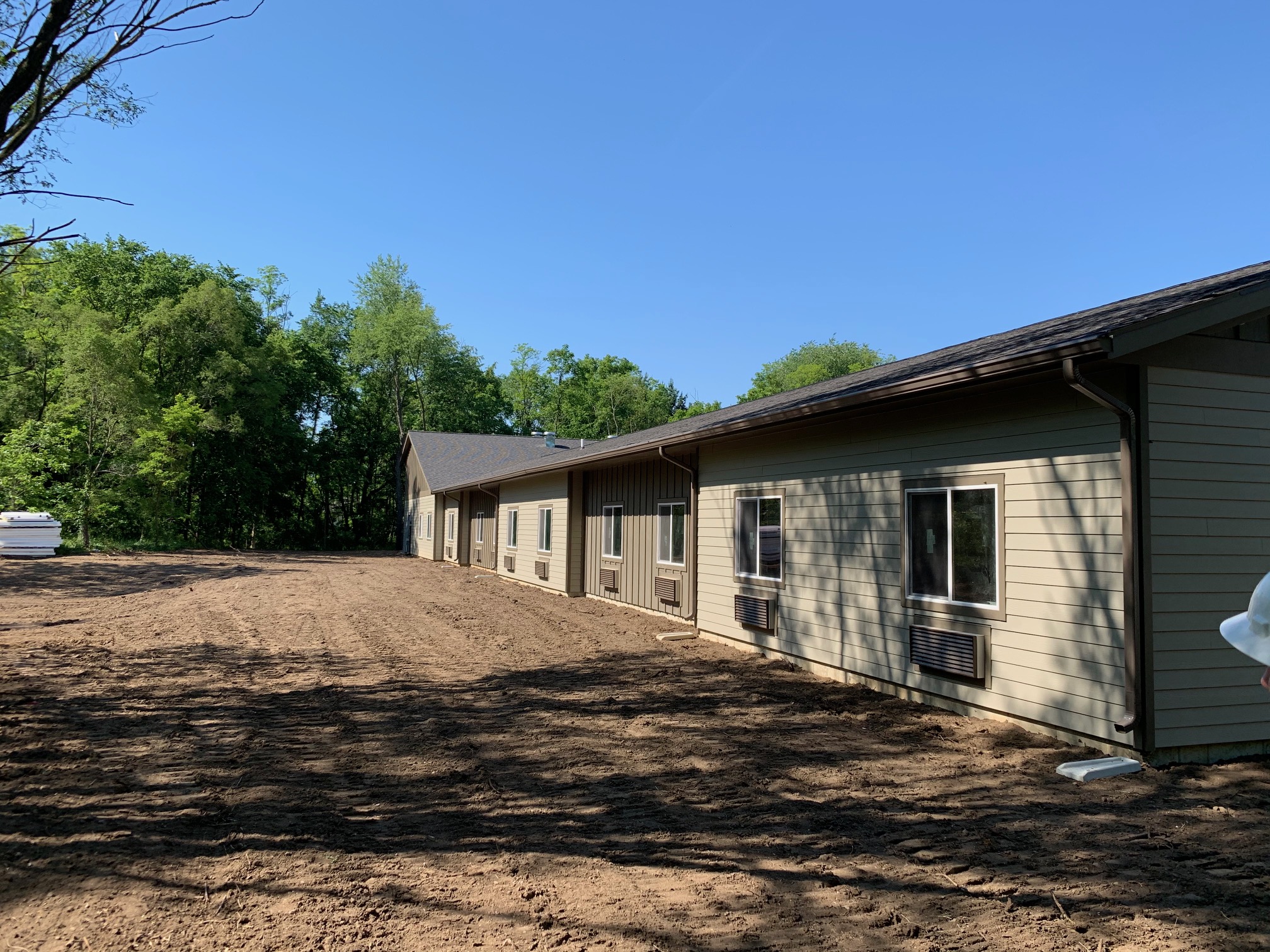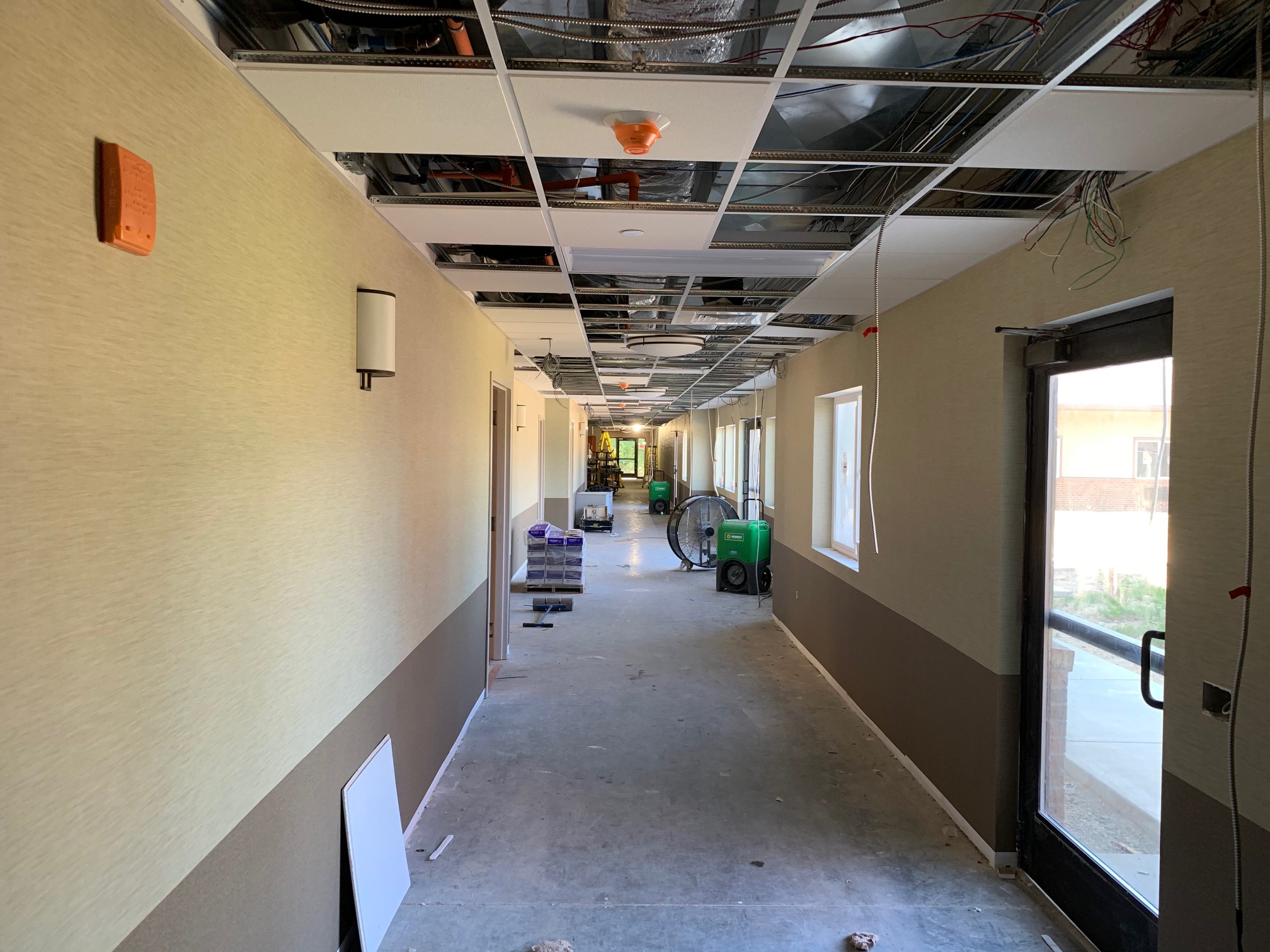 Groundbreaking Photos - 10/18/19